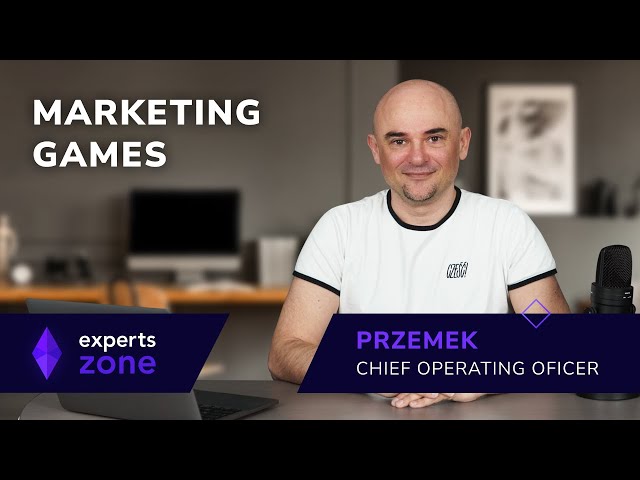 Have you thought about marketing games as a part of your marketing strategy? Marketing games can increase engagement, educate your customers, it is an amazing way to communicate with your customers. Our COO Przemek Mikus recorded a video about marketing games, have you already watched it?
#marketinggames #appdevelopment #softwaredevelopment #pixelgame
What do you think? Share your impressions!