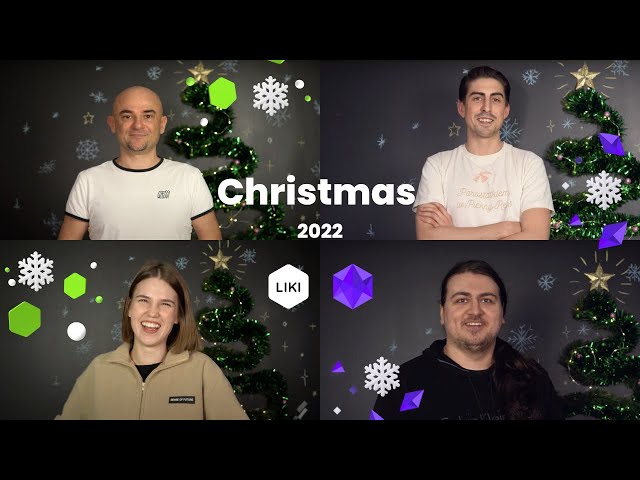 It's important to remember all the good things that happened to us this year. Let's remind ourselves of all the good moments from 2022 and make a wish – more happy moments to happen. Merry Christmas and Happy New Year, Everyone!
As our CEO Janek said - Merry Christmas, Happy new year, see you on Monday! ❤
What do you think? Share your impressions!